I love cooking.
Thanksgiving is a fun but frustrating holiday for me - lots of cooking, but I have to stick to tried and true favourites. As long as my family is with me, there shall never be a vegetarian (or fish based) thanksgiving. Although when I have my own home...
One of my favourite things to do after thanksgiving is to boil the turkey carcass and get some delicious stock and bitties of turkey that literally fall off the carcass after boiling for several hours. Leftovers are where I can shine. Ginger maple squash soup? Check. Turkey pot pie? Check. Pho? Check.
I love making Pho from leftover turkey because it completely transforms a quintessential bit of Americana into something unrecognisable from its original form, but still DELICIOUS.
If you make your own stock, great. If you need a tip, here it is:
Boil Turkey carcass in lots of water for many hours.
Strip meat from bones
That's all.
for the Pho!
Simmer about 8 cups turkey stock with:
1 inch piece of ginger cut into "coins"
9-10 thick stalks of cilantro (save the leaves for later!)
9-10 thick stalks of mint (save the leaves for later!)
9-10 stalks of THAI basil (save the leaves for later!)
half a lime (skin only)
one white onion cut into quarters or eighths
At the end, add about 2 tablespoons of fish sauce.
I took several ladles of stock and put it into a small saucepan.
In that saucepan, I cooked pho noodles. They're just thin rice noodles, like this: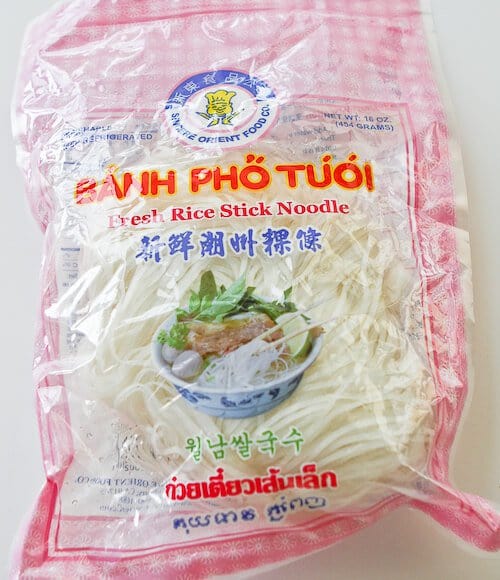 I separated the noodles into two bowls
Then, I warmed up two big heaping handfuls of cooked turkey in the same broth.
I put that over the cooked noodles in the bowls.
I topped all that with thinly sliced white onion, thinly sliced green onion, and the reserved cilantro and mint leaves.
Then, I took the broth (which was boiling/simmering) and ladled it over everything.
One can add the thai basil and bean sprouts as desired.